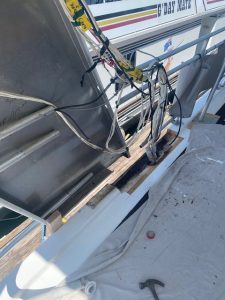 How can the very thing that floats your boat, and provides endless hours of enjoyment, be the same thing that can spoil your fun just as quickly? It just is, however you can easily prevent the bad stuff from happening, by simply snooping around your boat every once in...
read more
Save time, effort, and money!
"More Than Anything Else, We Want The Boat That's Best For You."
We Care
Let our passion for boating work for you.
Experience Counts
We offer knowledgeable answers to all of your boating questions.
Brokers Serving
Kentucky, Indiana, Tennessee, and Mississippi. Selling nationwide as well as worldwide.
Savings
Our experience will save you time and money.